AquaBar 2800 Disposable Vape has all the hits for vaping. However, if you're looking for a more cost-effective way to vape, consider switching to bottled salt nic juices and refillable vaping kits.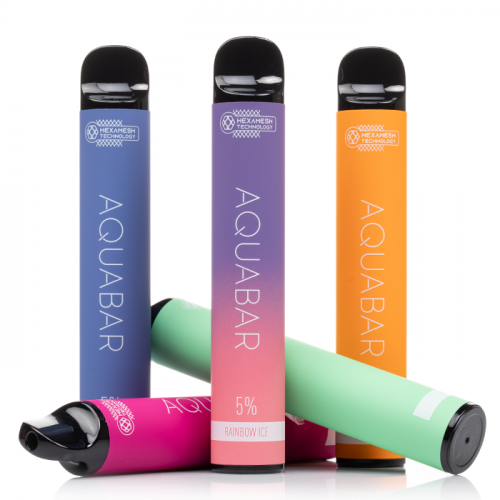 Features:
7ml of salt nic juice
Tobacco-free nicotine
Draw-activated firing mechanism
50mg (5%) nicotine strength
2800 Puffs (Manufacturer's Estimate)
1300mAh integrated battery
By Aqua Synthetic
The AquaBar Disposable Electronic Cigarette is one of the best disposable electronic cigarettes on the market. Packed with smooth and delicious nic salt, it has ten times the e-liquid capacity of a Juul pod. Unlike Juul pods, it also offers a wider range of flavors. Pre-loaded pods are now limited to tobacco flavors.
Disposable e-cigarettes fully meet the needs of most adult e-cigarette users. They offer satisfying performance and great taste. They're small enough to be carried around and usually don't require charging or filling.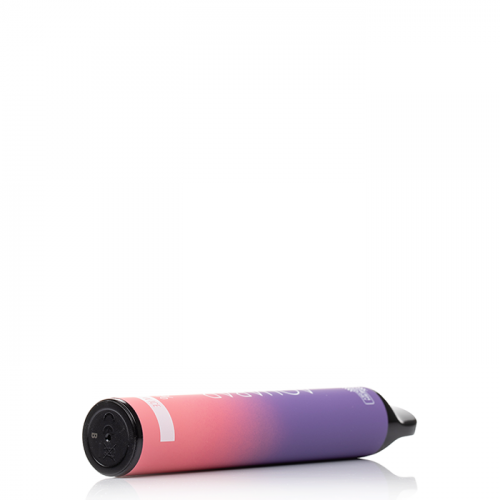 The use of smoke-free nicotine further improves the AquaBar experience. Compared to tobacco-derived nicotine, tobacco-free nicotine has a more neutral flavor and is ideal for single-use e-cigarettes. Smoothness enhances the wonderful flavor of Aqua salt nic juice.
Related kits we recommend:
https://vapesourcing.com/esco-bars-aquios-mesh-disposable.html
https://vapesourcing.com/elf-bar-xc5000-disposable.html