Voopoo VMATE Infinity is the second part of the double launch of the Voopoo pod system. In pursuit of Friday's novelty, the developers are launching a device of the same name, which is, in fact, a more simplified/mass-produced version of the model.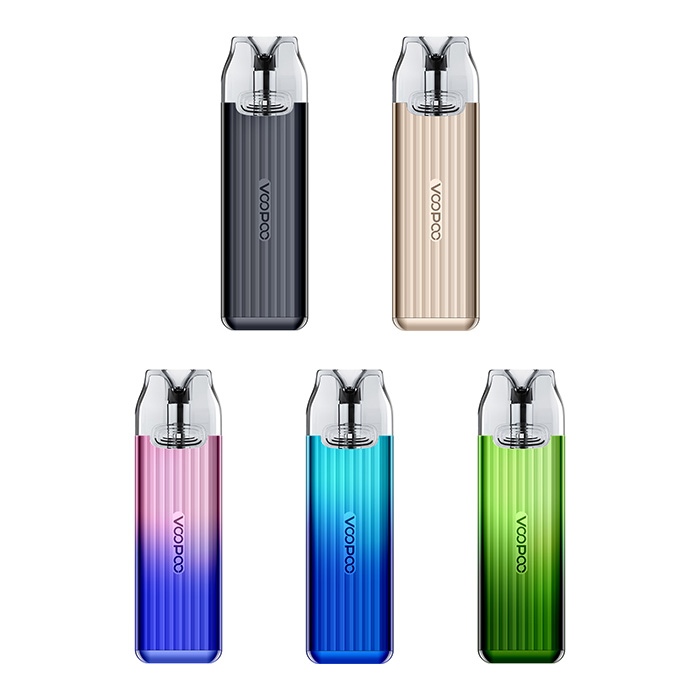 Parameters
Dimensions: 95.5 x 28.5 x 15mm
Body material: aluminum alloy + plastic
Power supply: built-in 900mAh
Cartridge capacity: 3.0ml Vaporizer
resistance: 0.7 / 1.2Ω
Wattage: 17W
Voltage range: 3.2 – 4.2V
Mode operation: Power
Supported resistance: 0.7 – 3.0Ω
As you guessed, the new product repeats the old V.THRU model, but it's as simplified as possible. The dimensions are the same as its predecessor, and the shape is the same.
The main or fundamental difference of the new thing is the updated voopoo design of the case. The metal frame is decorated with embossed vertical stripes and matching model logos.
Also, the difference is the suggested color palette – this time around, they're radically different from their predecessors. But instead, we've seen replaceable cartridges in previous releases.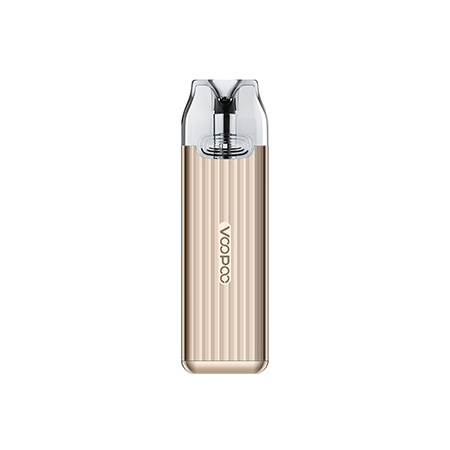 This is the instance used in the Vmate E set, the V.THRU variant is also supported. The manufacturer offers two different options – they will both be included. The latter differs in the resistance of the built-in evaporator.
The battery is very good for this capacity size, however, the duration of the charging process is unknown. A connector for this event is naturally provided for modern samples.
Other kits we guess you like:
Smoktech
esco bar mega 5000