Launcher Mini Tank is designed by Hellvape and Wirice. It has an e-liquid capacity of 3 ml and has a top filling system. More importantly, the top loading coil system, it can automatically lock the e-liquid hole, so it is leak-proof under any circumstances, you don't need to worry about any leakage.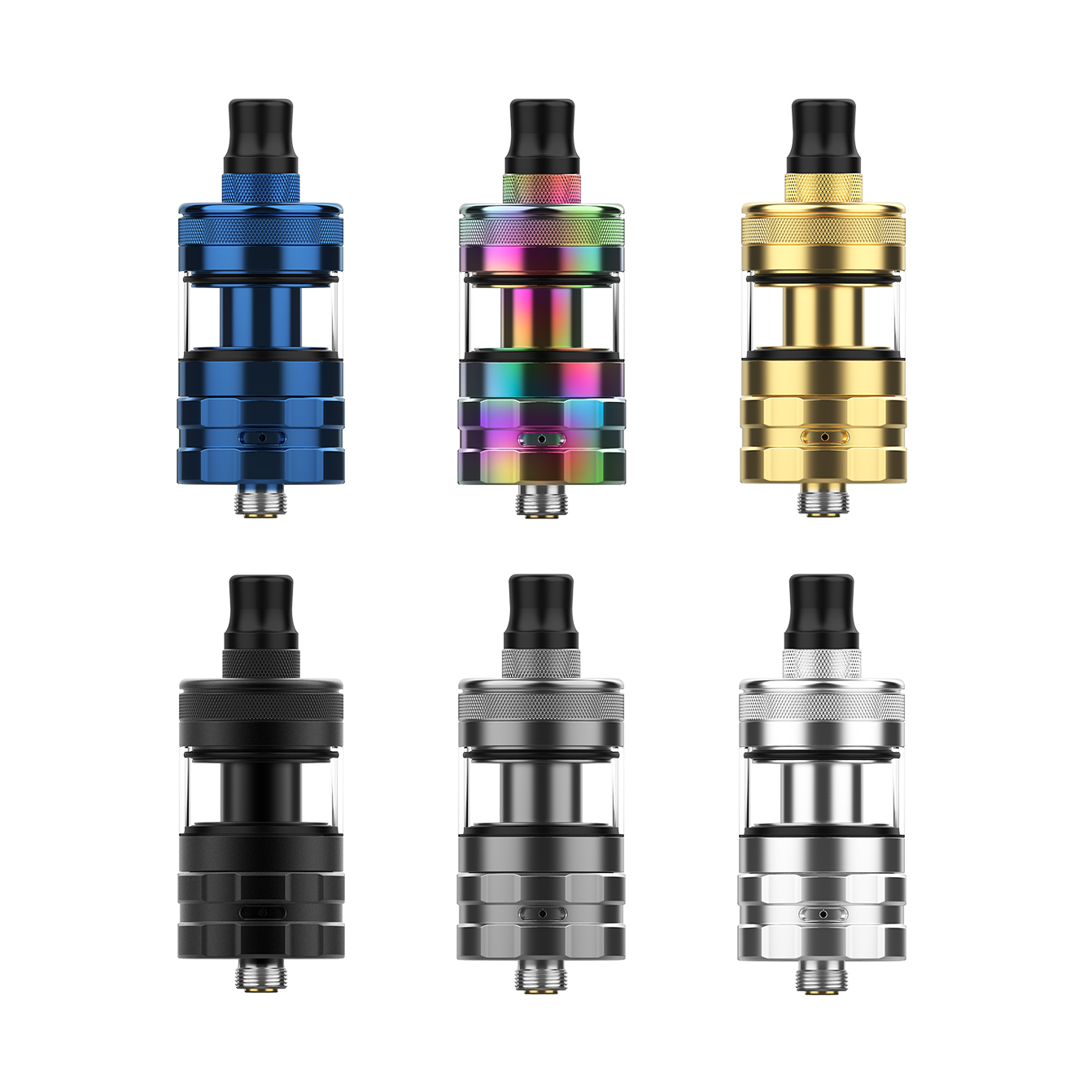 Features
Material: SUS304 & Pyrex Glass & PCTG
Capacity: 4ml/5ml(extra bulb glass tube)
Resistance: 0.15Ω Mesh Coil(50-70W)
0.21Ω Mesh Coil(40-60W)
Thread: 510
Top Loading Coil System
Remove Coils Even With Full Tank
Launcher Mini Tank uses the new T3 series coils, which will provide you with amazing MTL vaping and ultimate flavor. The Launchar Mini Tank has an adjustable bottom airflow system. And there are 5 adjustable air inlets for you to choose from: Φ0.8mm, Φ1.0mm, Φ1.2mm, Φ1.5mm, 1.7*6.2mm.
The Hellvape Launcher Mini Tank is characterized by a sense of rhythm and technology. It adopts a unique top-loading coil system, which is easy to use and hygienic. Rotate the dripper base, put the coil directly into the tank from the top of the tank, and tighten the dripper base clockwise.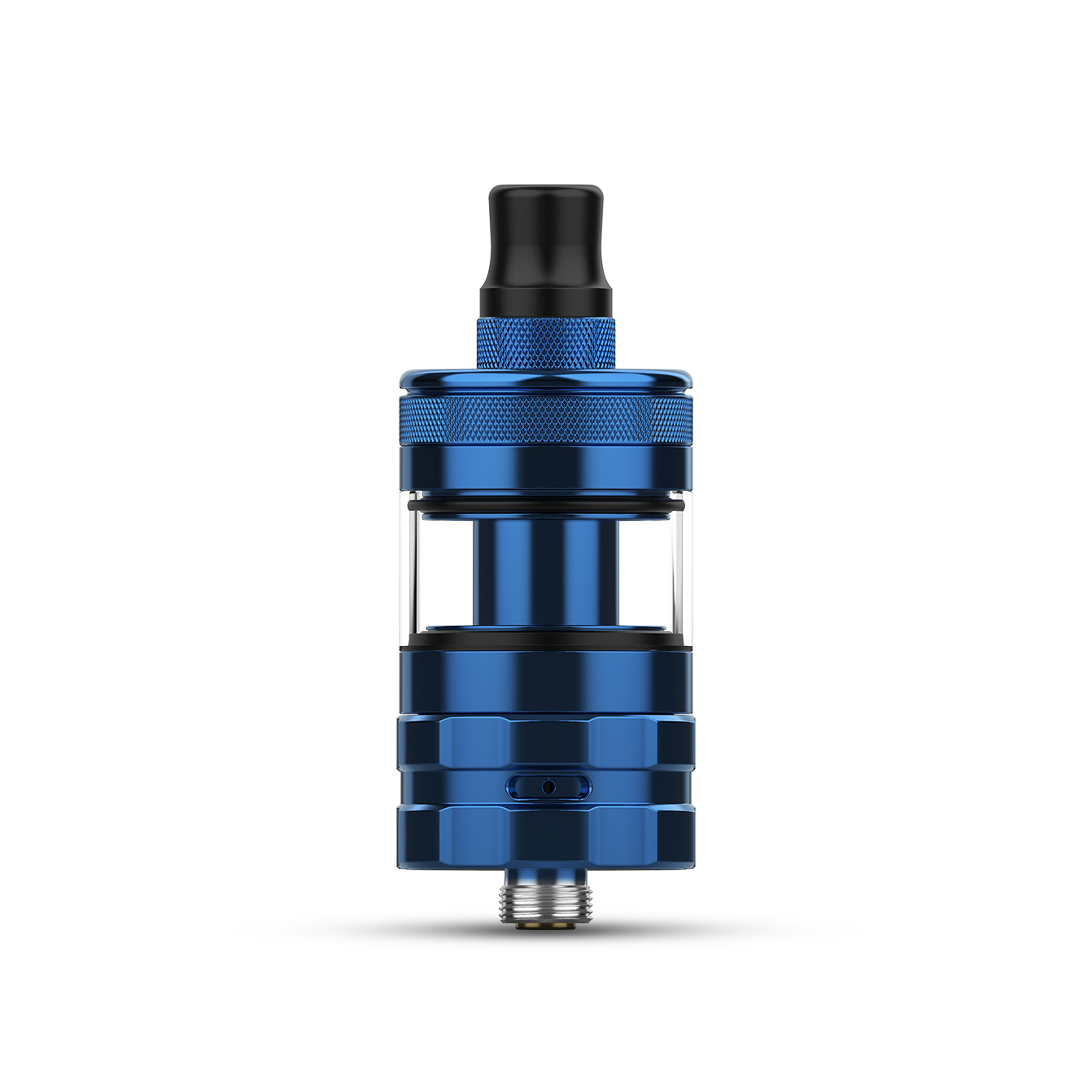 Instead of replacing the hellvape launcher coil through the bottom, these awesome steps to remove the coil even when the tank is full not only greatly reduce the possibility of leak-proofing, but also increase the cost of the T3-01 and T3-02 coils.
The contact area, on the other hand, effectively improves the heating speed and performance. For the MTL experience, Hellvape Launcher Mini Tank provides your e-juice in a 4ml bottle and 5ml extra bulb glass tube, bringing a more impressive taste.
The knurled handle will be well received, and the top cover can be easily removed and refilled. The airflow can be adjusted according to the steam preference, which helps to precisely control the airflow to obtain pure steam.
Other kits we recommend you:
vaporesso zero 2 cartridge review
justfog minifit s kit for sale