Uwell Valyrian 2 Pro vape tank has a capacity of 8ml, hinged top filling design and Uwell Valyrian II Coil series, can provide delicious. The Uwell Valryian II Pro tank is equipped with a hinged top filling system, which can hold up to 8 mL of eJuice in the bubble glass tank.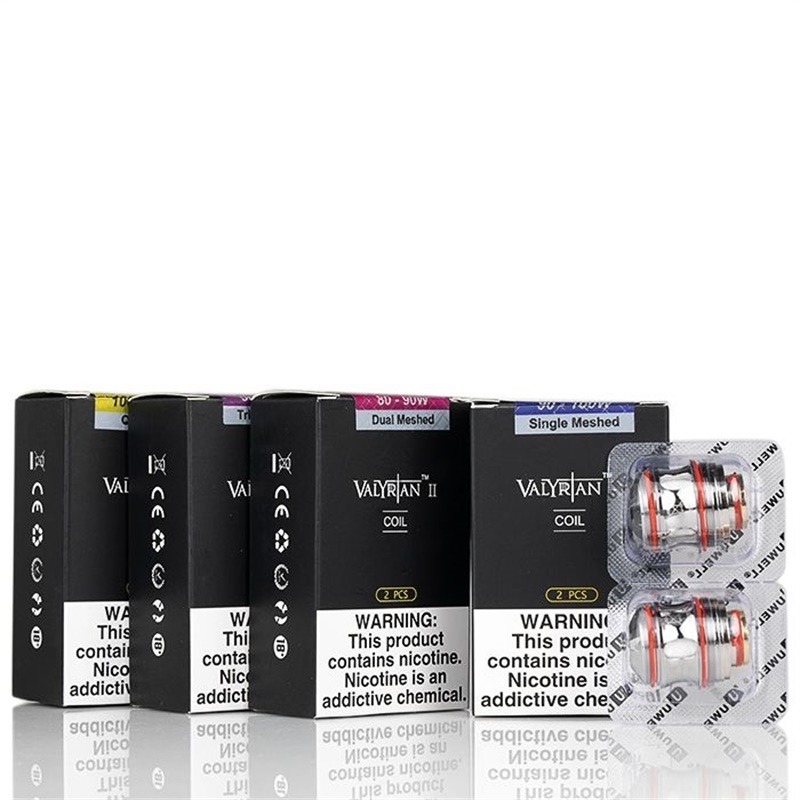 Features:
32mm Diameter
8mL Tank Capacity
Pyrex Glass Reinforcement
Hinged Flip Cap Design
Uwell Valryrian 2 Coil Series
Uwell Valyrian 2 Pro Tank accepts the coils of the Uwell Valyrian II coil series, maintains compatibility, and can output pleasant flavors from your favorite eJuice.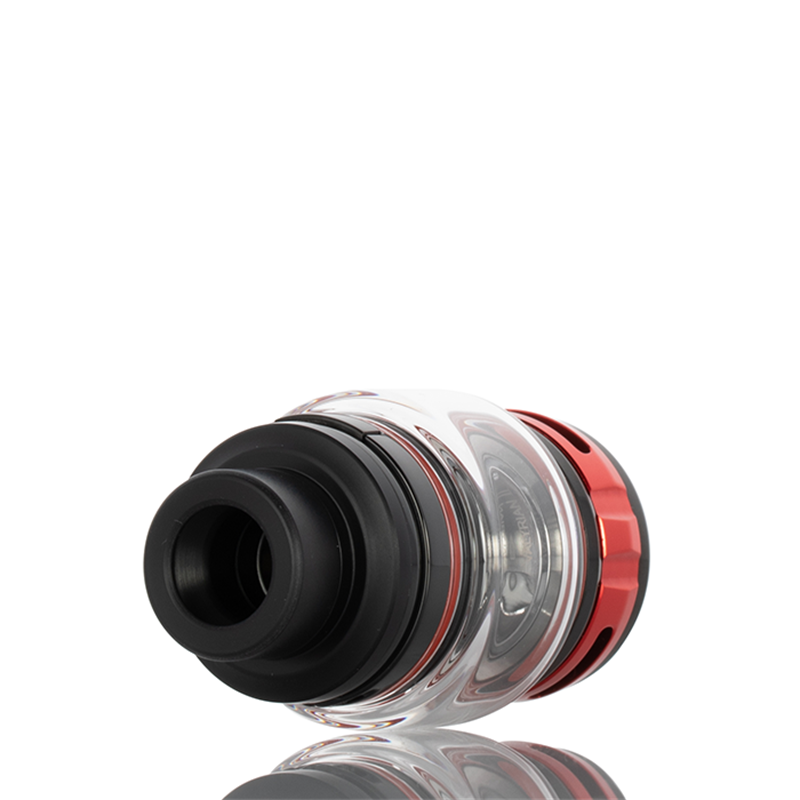 The Uwell Valyrian 2 Pro tank equipped with a bottom double-groove airflow control ring can completely close and open these grooves to carefully measure the airflow into the center of the coil.
Most importantly, it uses 810 drippers to ensure a better experience for cloud trackers. This combination makes your inhalation richer and more intense. This is a prerequisite for attending a party.
Related vape device we recommend:
uwell caliburn koko prime for sale
argus pro vape for sale