Improved upgrade of the popular Uwell Caliburn. Equipped with a rechargeable 690mAh battery and a maximum output of 15W, Caliburn G will bring you the ultimate experience. The container of the device can be filled with up to 2ml of e-liquid or nicotine salt and connected to the module by magnetic means.
It provides a system with an adjustable airflow system that can be activated either by pulling or by a button. The Uwell Caliburn G Pod Kit is a new and improved version of the popular original Caliburn.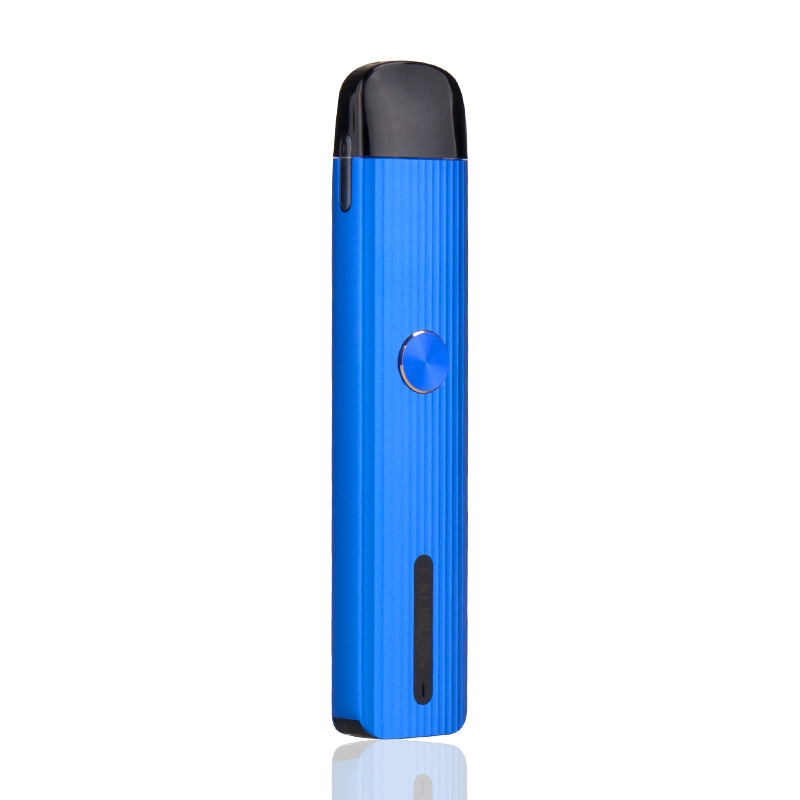 Specifications:
Size: 108.3mm x 22.5mm x 12.6mm
Net Weight: 60g
Material: Aluminum Alloy + PCTG
Battery Capacity: 690mAh
E-Liquid Capacity: 2mL
Maximum Wattage: 18W
Coil Resistance: 0.8Ω Mesh
When Caliburn G is installed in different ways, you will get two different e-cigarette experiences, so that users only need to flip the vape pod kit to easily switch between direct lung and mouth-to-lung e-cigarettes.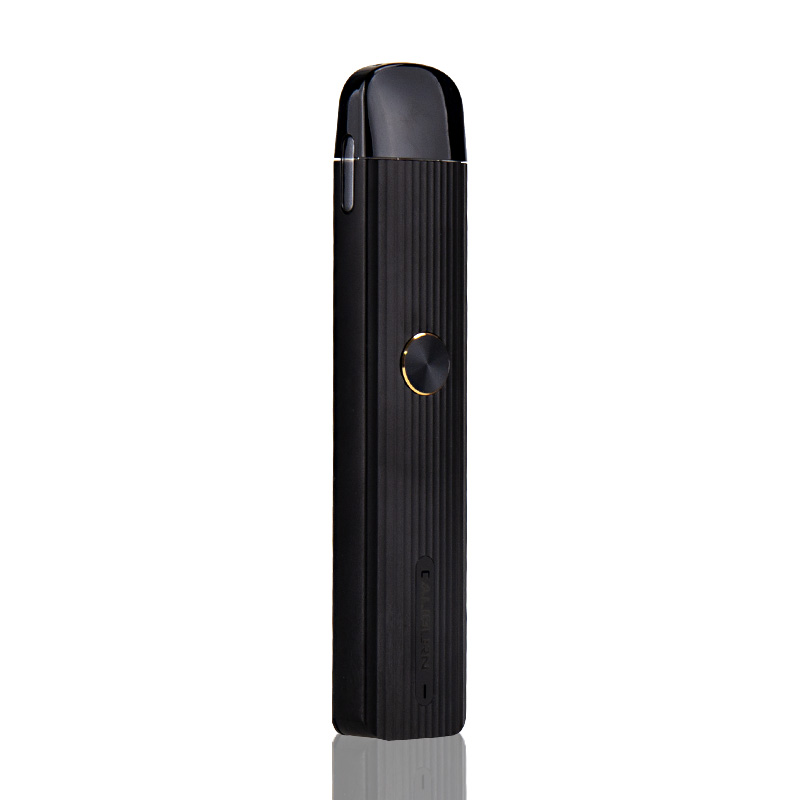 Control your e-cigarette experience through clever airway design and optional draw activation or button activated e-cigarettes.
The new and replaceable UN2.8 mesh vape coil included in the kit is durable and evenly heated to completely atomize the juice and present a complete and original flavor. You will not want to miss Caliburn G.
Related kit we recommend:
vapmod pipe 710 vaporizer cost
vapmod xtube pro cost