The SMOK Nord 50W kit continues the excellent and stable performance of the SMOK NORD series. The built-in 1800mAh battery will bring you up to 50W of power to your satisfaction.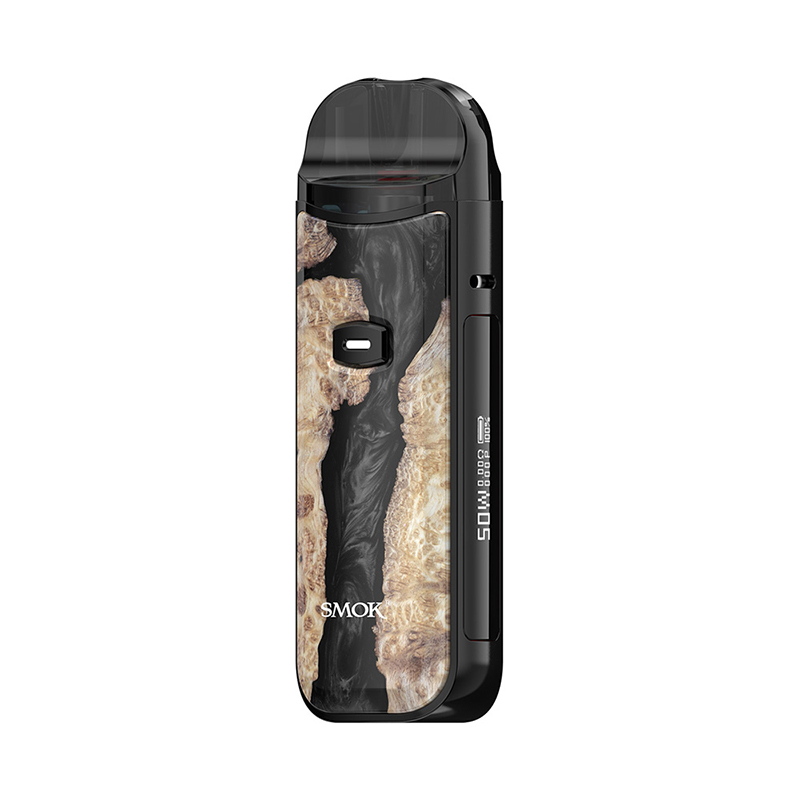 Main Features:
1. Regular Series and Leather Series bring dual pleasure
2. All-day 1800mAh battery life, worry-free vaping all day long
3. Flashing frequency of the white LED light show the status of the device
4. Leakproof technology pod (coil silicone rings & pod base part)
5. Meshed coil with the saturated cotton for smooth flavor and rich vapor
6. Adjustable airflow, achieve the ideal vaping style
There are two series of Nord 50W kits, with the most charming color scheme and popular textures, highlighting its inherent elegance. The air inlets on both sides can be adjusted by the air switch on the back of the mobile device.
The kit includes two multi-function pods, which can be perfectly matched with the upgraded airflow system to provide delicious dishes and a large amount of steam. 4ml (Nord 50W LP2 Pod), 4.5ml (Nord 50W Nord Pods) and 4ml (Nord 50W RPM Pod, sold separately) three refillable pods will bring you a pleasant puff.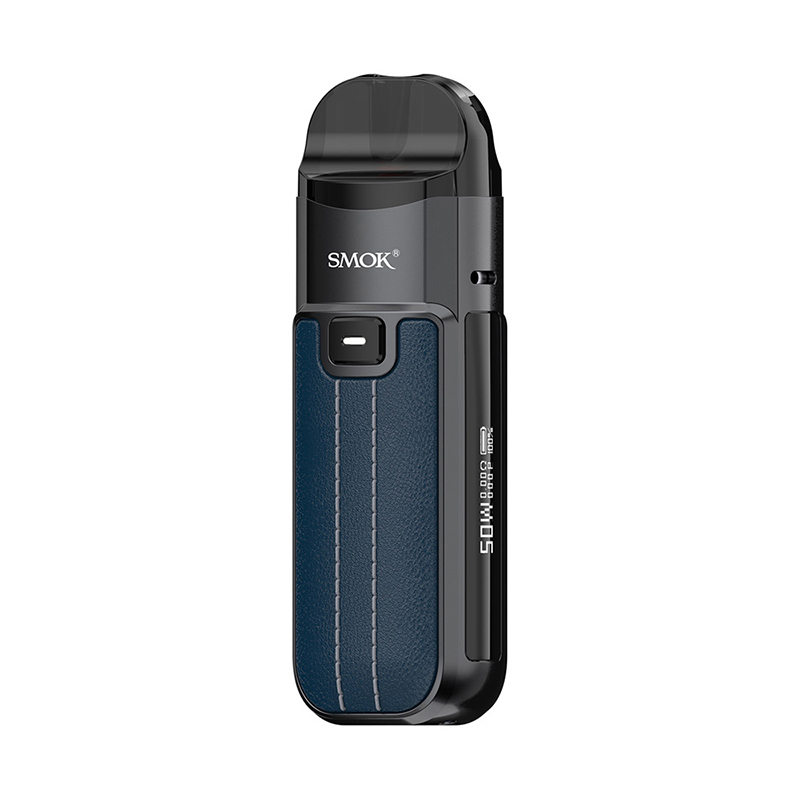 The air inlets on the left and right sides can be adjusted by the air switch on the back of the mobile device to achieve the most mellow ideal atomization style. When the mesh coil touches the saturated cotton, a pleasant taste with a smooth taste and rich moisture emerges spontaneously.
When the Smok lp2 coil is inserted into the cartridge, the specially designed base part of the cartridge can lock the e-cigarette liquid and the condensate generated during the e-cigarette, helping to further prevent leakage.
Other kits near me:
buy lost vape thelema quest mod
buy freemax marvos s kit