EZZY Oval Disposable Pod Device brings a novel shape that is dominated by rectangular sticks. The rich oval flavor gives you the rich flavor you want, with plenty of juice and batteries, which can provide you with dark clouds throughout the day.
EZZY Oval's edge makes some users like the taste, while the features match well with those offered by its competitors. We are honored to introduce you to this new product.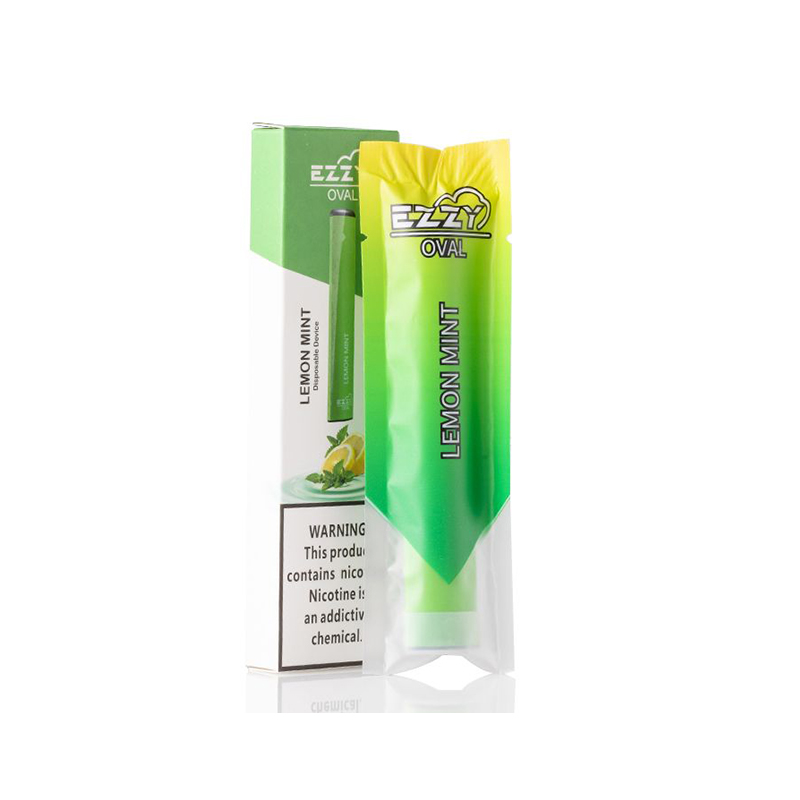 Features of EZZY Oval Disposable Pod Device:
EZZY Oval Disposable Pod Device offers different features, but with the powerful features and performance required for a one-time vape. Each vape stick can deliver about 300 mouthfuls of 50 mg / 5% nicotine.
There are 8 delicious flavors of Ezzy oval, as well as some truly bold and unique combinations and old flavors. The slim design and firing mechanism are perfect for discreet carrying and one-handed use. Uses a pre-charged 280mAh battery and is fully charged and ready to go.
Order all your favorite flavors on best vape deals for only $ 6.99.
We offer the most trusted vape devices on the market, but we also like to look for high-quality new products that can bring great value. If you need more information about any of our products, please contact our account team for more details.
To order other disposable e-cigs, just click here.
You may also want: