The Berserker collection is a collaboration between Vandy Vape and Alex from Vapers MD, who already have some impressive RDAs and RTAs in their stables. So what's new in Berserker V3 MTL RTA? The V3 features a very new design while retaining much of the essence of the Berserker.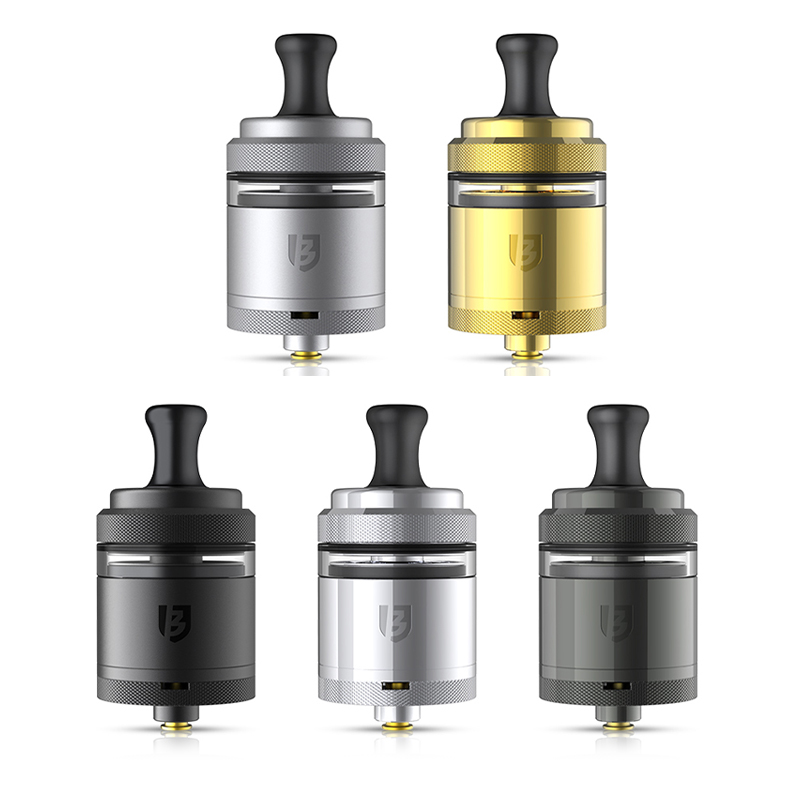 Features
Size: 24×31.5mm (2ml) / 24×43.5mm (6ml)
Capacity: 6ml (standard) / 2ml (TPD)
3 MTL drip tips included
Single coil build deck
Top screw cap refill
4 airflow inserts
Design
The new design allows you to replace the tubing/insert without removing the coil. Inserts are also available as 510 contacts, inserted from the bottom.
The format of the build platform is the same as the previous version, with a double clamp post design that sits below the coil airflow and is adjustable via inserts.
Capacity
The V3 RTA also has two vape tank configurations. It can be used in short mode with a small glass chamber with a capacity of 2 ml. Alternatively, if you're in a non-TPD area, you'll also receive an extended glass jar that provides 6ml juice capacity.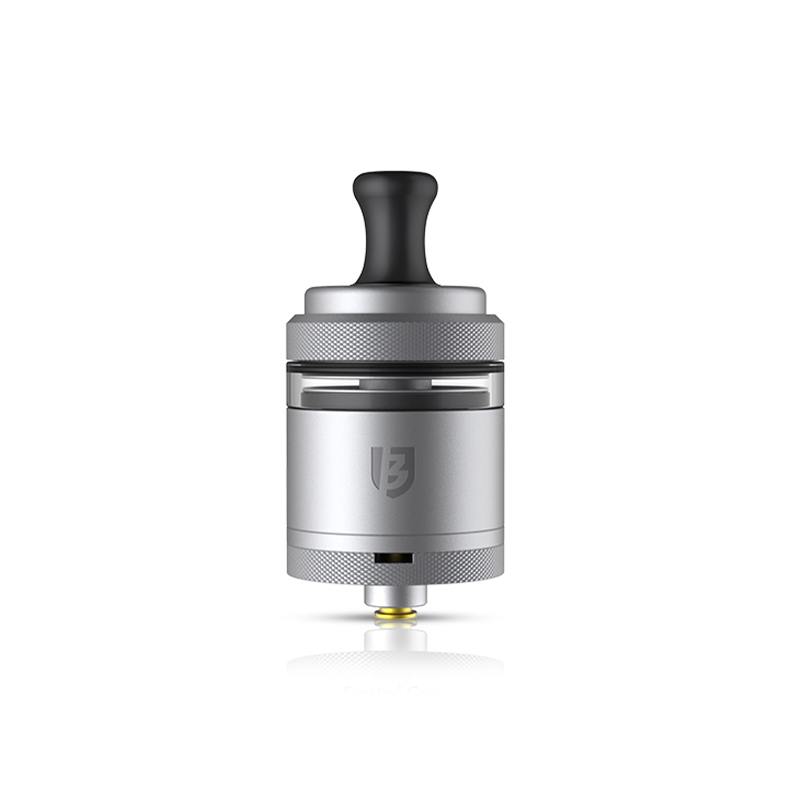 Airflow
There is no adjustable airflow ring on the Berserker V3. Two airflow inlets bring air from the outside under the coil. Then you simply control the suction by selecting the airflow tube that goes into the deck.
Coil
The Vandy Vape Berserker V3 has a top fill system, which can be accessed by unscrewing the top cover. It also comes with 3 different drip tip styles, and the kit includes two 0.74Ω ultra-fine MTL Fused Clapton Coils coils. It is equipped with 4 inserts with inlet diameters of 0.8mm, 1.2mm, 1.4mm or 2mm.
Other kits we recommend:
cool mint disposable kit
banana ice disposable kit