Today, let's take a look at two vape kits made by Kangvape-Kangvape TH-420 V and Kangvape TH-710. Kangvape is famous for their box kit always, so hope their two new boxes you will like!
Kangvape TH-420 V Box Introduction
The Kangvape TH-420 V BOX is powered by an 800mAh battery, extending your fogging time. It is equipped with Mico charging and TC mode for a more convenient vaping experience. Adjustable voltage 1-20W to meet your different vaping needs. With the included HD OLED screen, the TH-420 V BOX will clearly display the parameters of the device.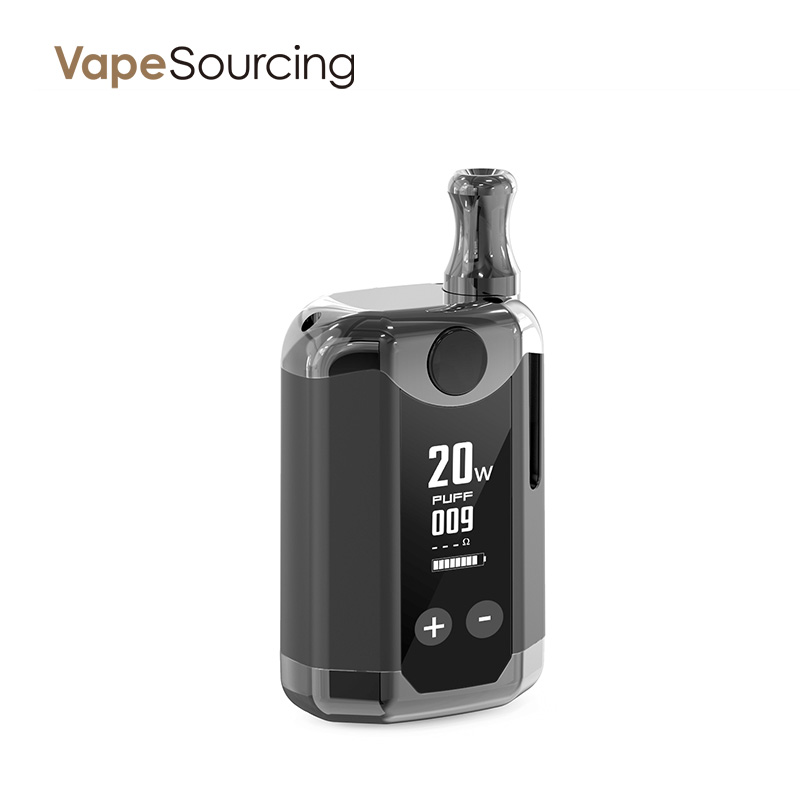 Kangvape TH-420 V box parameters:
Size: 37x25x56mm
Battery capacity: 800mAh
Nebulizer resistance: 1.5 ohm
Nebulizer capacity: 0.5 ml
Watts: 1-20W
Temperature: 1-300 °F
Thread: 510 threads
Features of Kangvape TH-420 V:
Adjustable output voltage
HD LED screen
temperature control mode
Kangvape TH-710 Box Kit 650mAh Introduction
The Kangvape TH-710 box kit is available in seven unique colors, each with a smooth blue pattern. Each kit is equipped with a cutting-edge TH-710 variable output battery and a refillable glass oil tank that meets your needs every time. Kangvape's TH-710 Box features four preset voltage output settings powered by a durable 650mAh Li-Ion battery. The wide output range is from 3.0V to 4.0V, giving you plenty of room to handle a wide range of concentrates. When the device is unlocked, click the control button three times to adjust its voltage settings. You can also use this light to monitor the battery life of the TH-710.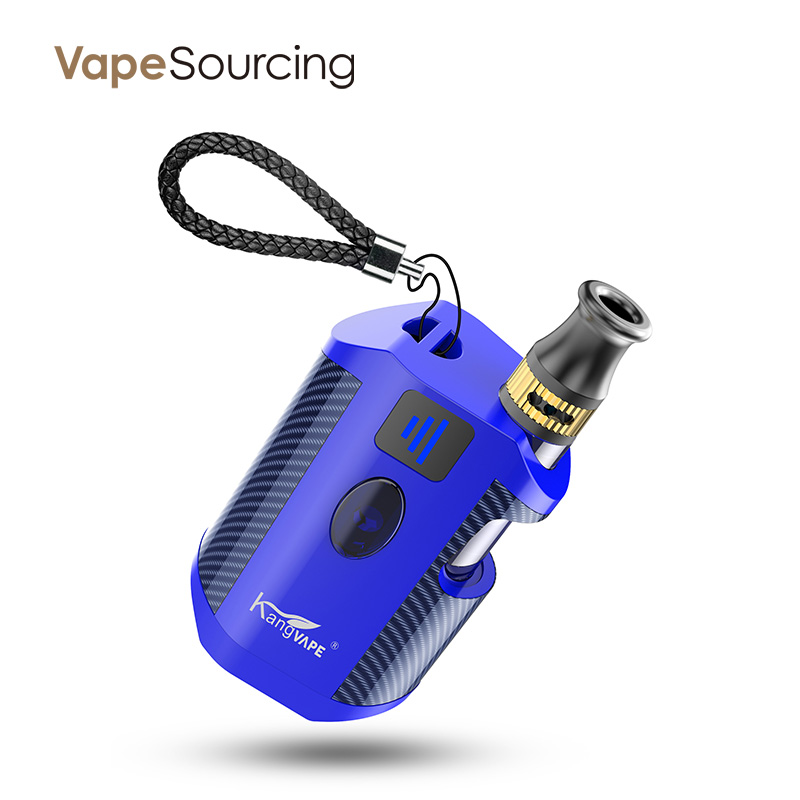 Features of Kangvape TH-710:
Dimensions: 38mm (L) x 24mm (W) x 72mm (H)
0.5mL Tank Capacity
Powerful Wickless Ceramic Core Element
Quality Glass Construction
Seven Unique Color Options Available
2.2V Preheat Mode / Up to 15 Second Duration
Powerful and Long-lasting 650mAh Lithium-ion Battery
10 Second Cycles / Auto Cut Off
Do you like the two Kangvape box kits? If you do please go to Vapesourcing online vape shop to have a look!
>You may also like:
https://vapesourcing.com/rincoe-mechman-kit.html
>Read more:
SMOK Micare Mod Review | Amazing Resin Colors Like SMOK MICO