Hello, friends. As the successor to the Aegis Boost and Aegis Boost Plus devices, Aegis Boost Pro Kit is different because it has up to 100W of power, not just 40W. In addition, there is a 0.96-inch full-color display, which has 4 themes to choose from to provide a more diverse vape experience.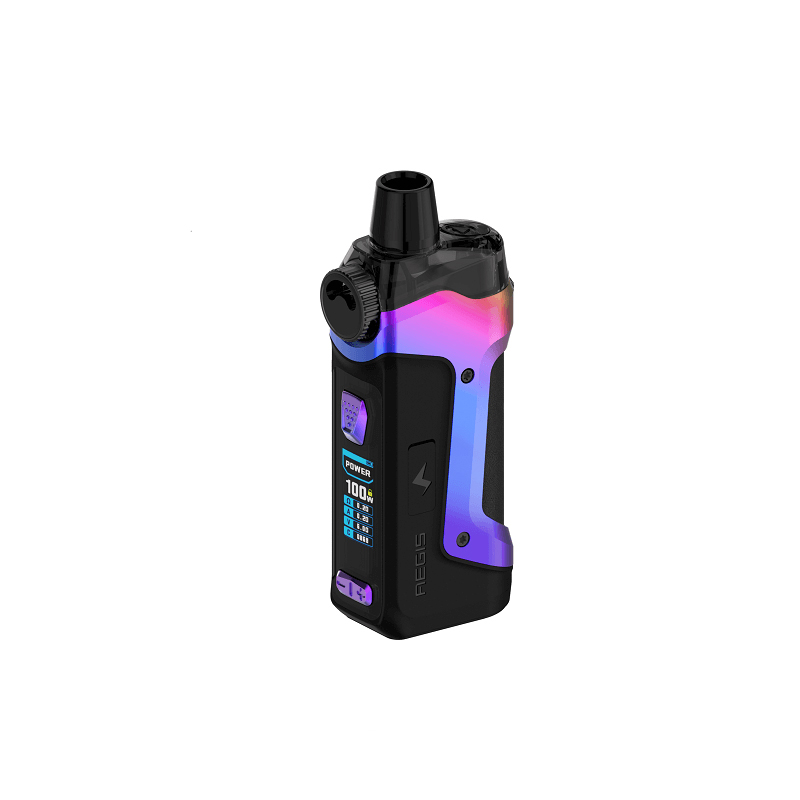 Two adjustment buttons allow easy navigation of the menu system. Moreover, it has a quadruple compatibility system, which means you can now also use Aegis Boost Pro mod with RDA, except for sub-ohm fuel tanks, pods and Aegis Boost Pro RDTA.
With purchase, you'll get both a 0.2ohm and 0.4ohm coil that easily inserts via a push/pull method at the bottom of the Aegis Boost Pro cartridge. Refilling the reservoir on the pod is done by way of a top-fill juice port that is compatible with a myriad of juice bottles' sizes.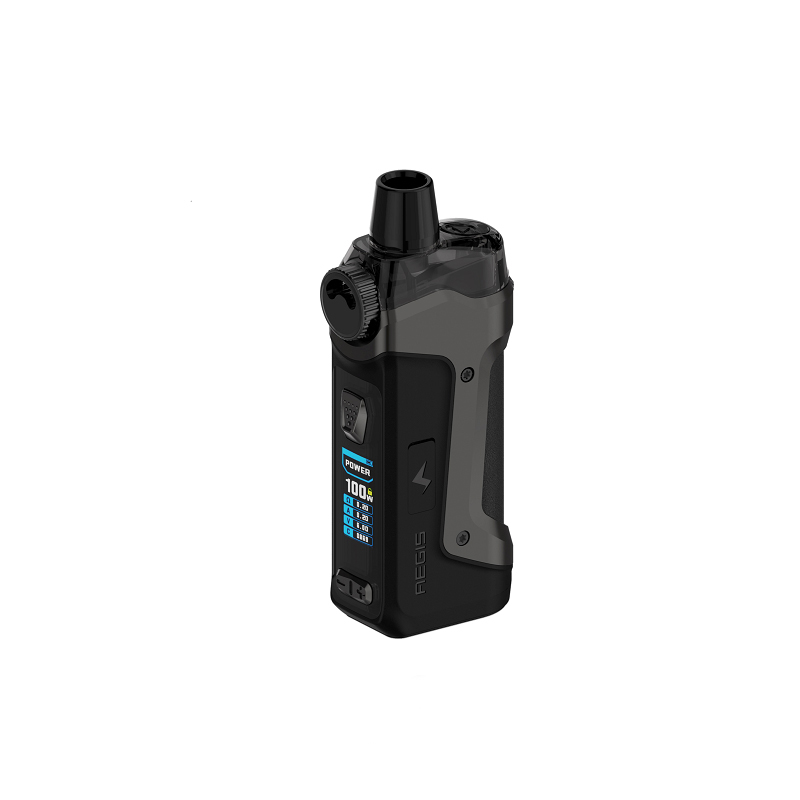 The available modes of Geek Vape Aegis series Boost Pro include temperature control mode and variable power mode. Due to the multiple protection functions, both modes can operate safely. In addition, combustion is generated instantaneously to generate steam immediately.
Related kit you may prefer:
Geekvape P Series cost
smok nord 4 cost