Now there are two pen vape kits strongly recommended to you: latest Eleaf iJust Mini Kit and SMOK Stick Prince. Although Stick Prince Kit was released a long time ago, it's still on hot sale now. Which one is more suitable to you, Smok vape pen or Eleaf vape pen?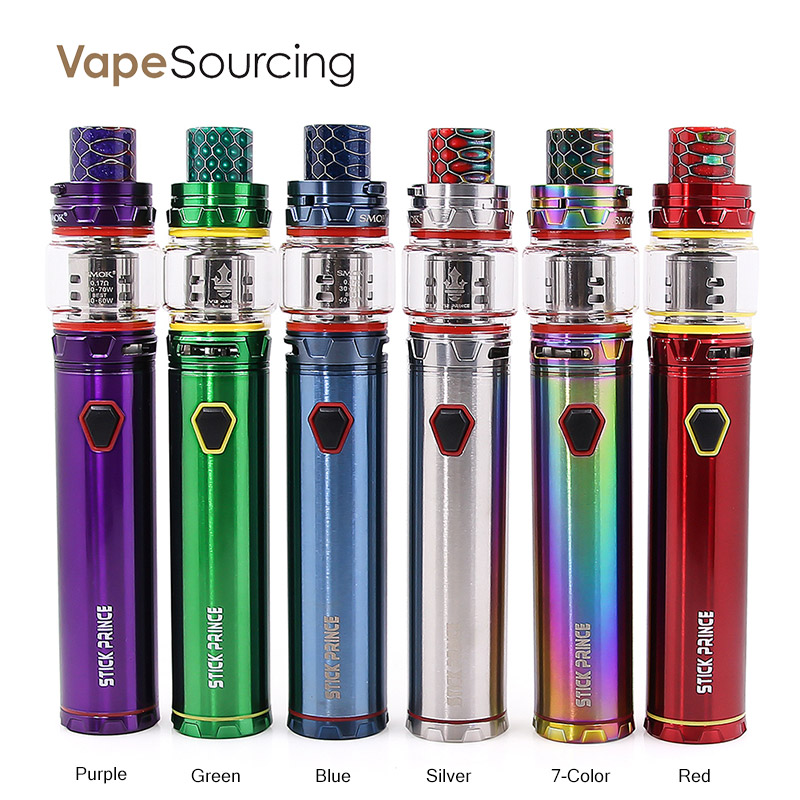 So how good is the SMOK Stick Prince Kit? There is one large built-in battery with a capacity up to 3000mAh, powerful and durable, which can last for a day for vaping. What's more, vapers don't have to consider the complicated wattage adjustment. The chipset will adjust the voltage output naturally between 3.4v and 4.2v.
And the intelligent LED indicator will show you the status of battery. Moreover, the standard 510 thread is compatible with other atomizers. By pressing the fire button five times continuously, you can turn on or turn off the power.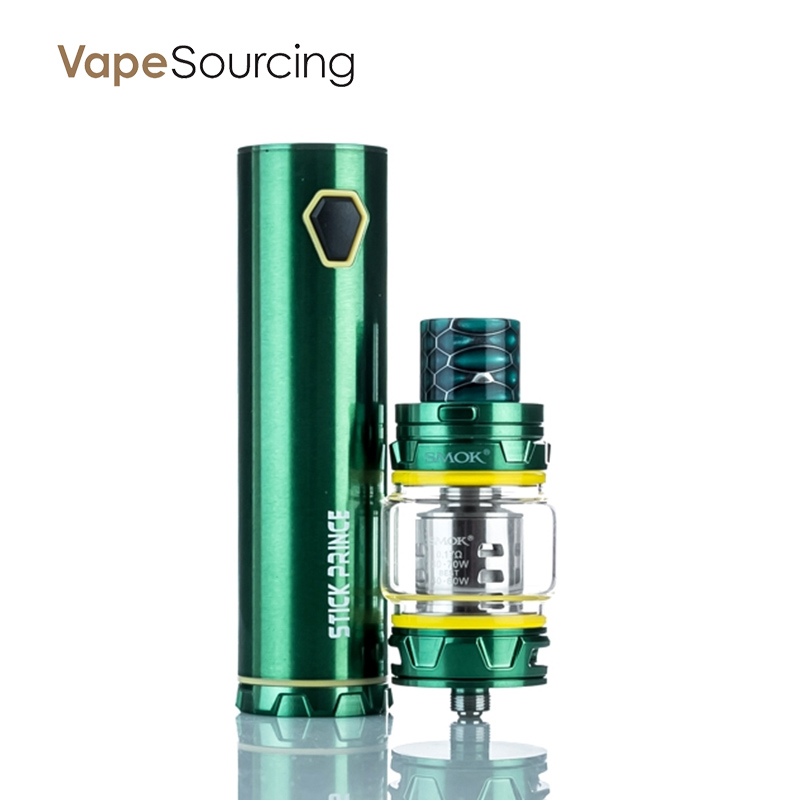 Prince atomizer comes with the bubble glass tube of 8ml large capacity. The most favorable design is its lid lock which is much steadier than TFV8 series. The pre-installed 0.17 ohm V12 Prince M4 Quadruple Coil Head has the wattage ranging for 30-70W. Featuring adjustable airflow system and top-filling design, pairing with new cobra drip tip can bring you powerful airflow and excellent enjoyment.
And now let's look at the Eleaf iJust Mini, which features in small size and portability which allow you to carry it anywhere with ease.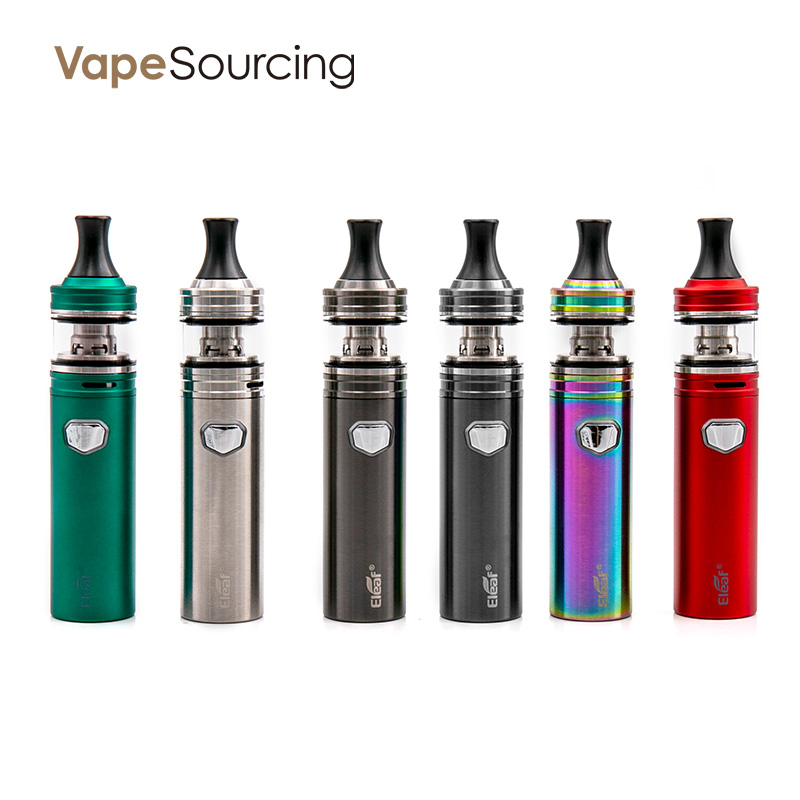 Equipped with 1100mAh internal battery, it can also last you a long time of vaping without charging. What's more, Besides, there are three adjustable power modes for your preference, so you can easily click the button three times to get the optimal vapor and flavor.
Eleaf iJust Mini Atomizer with 2ml e-juice capacity. And it is compatible with 0.6ohmGT M/ 1.2ohm GT/ 1.4ohm GT C coils to offers users a outstanding vape experience. This Eleaf vape tank comes with top refilling system and two type of air inlets for airflow adjustable that brings smoother flavor.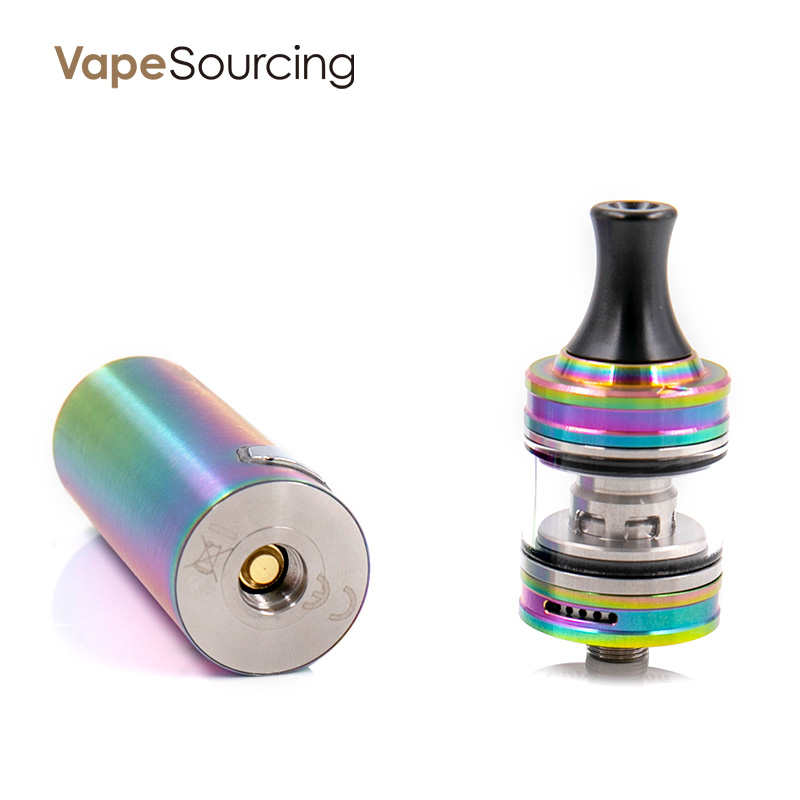 For child's security, Eleaf made an easy top solution with a lock system on the iJust mini atomizer. What's more, it automatically closes the e-liquid inlet when you pull out the coil. You can replace the coil even when the tank is full.
So how do you like these best vape pen kits? So which one do you like better between Eleaf vape and Smok vape? Now you can go to Vapesourcing online vape store to order them at the low price.
This blog you may like below:
Smok Infinix 2 Or Vladdin RE, Which Bring You Best Vaping Experience?