OVNS JC01 Pro Pod Kit is the updated version of OVNS JC01 Pod Kit with slim card-shaped appearance that is portable and comfortable to hold in hand. The kit integrates a 400mAh built-in battery, which can be charged via Micro USB port, providing longer vaping time and more massive vaper. With three LED indicators, you can check the battery level clearly: high (70-100%), middle (30-70%), low (<30%)
Compared to JC01, the JC01 Pro adds a new voltage adjustment function. There are three voltage modes: high, medium and low, meeting your different vaping needs. It features developed ceramic coils, which produce the purest flavor and better throat hit feeling. Moreover, this pod provides the security of your vaping with six protection functions, including low resistance protection, output short-circuit protection, charging protection, high resistance protection, over-time protection.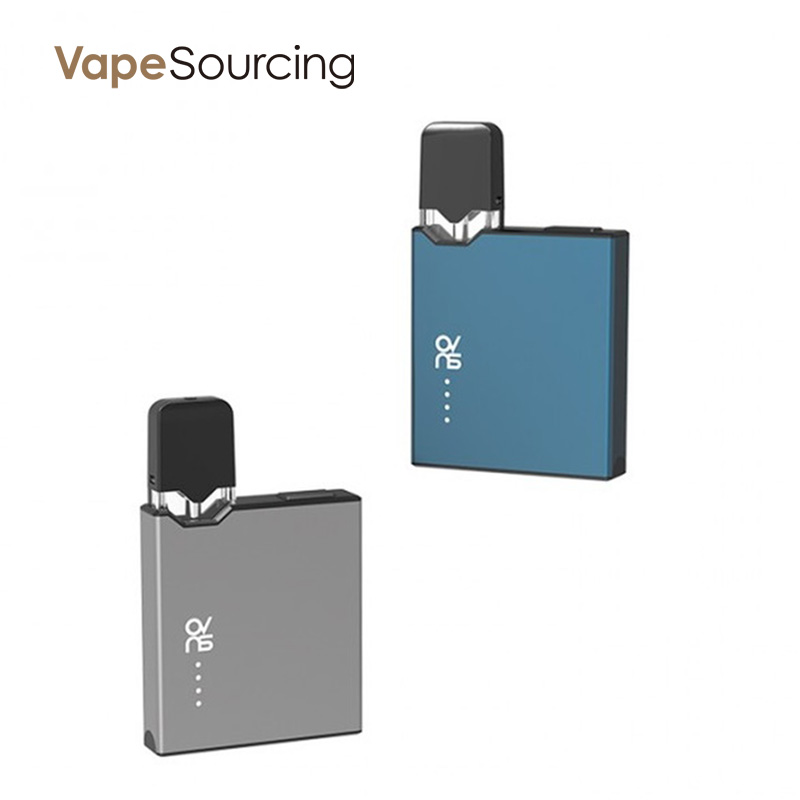 Parameters:
● Size: 42mm * 67mm * 9.5mm
● Battery: Built-in 400mAh
● Cartridge Capacity: 1.0ml
● Coil Resistance: 1.5ohm (Cotton)
● Charging: Micro USB
JC01 Pro has three differences with JC01. The first is the difference in function: JC01 Pro comes with adjustable voltage, while JC01 has a constant voltage system. The second is the difference in size: JC01 Pro is a little larger. The third is the difference in E-juice capacity: JC01 Pro is 1ml, larger than 0.7ml of JC01, will bring longer vaping experience.
You may also interested in:
ijoy mipo
geekvape aegis squonker