Today we will learn about not the most common pod system, which was recently launched by the Chinese manufacturer Vaporesso GEN Air 40 Pod.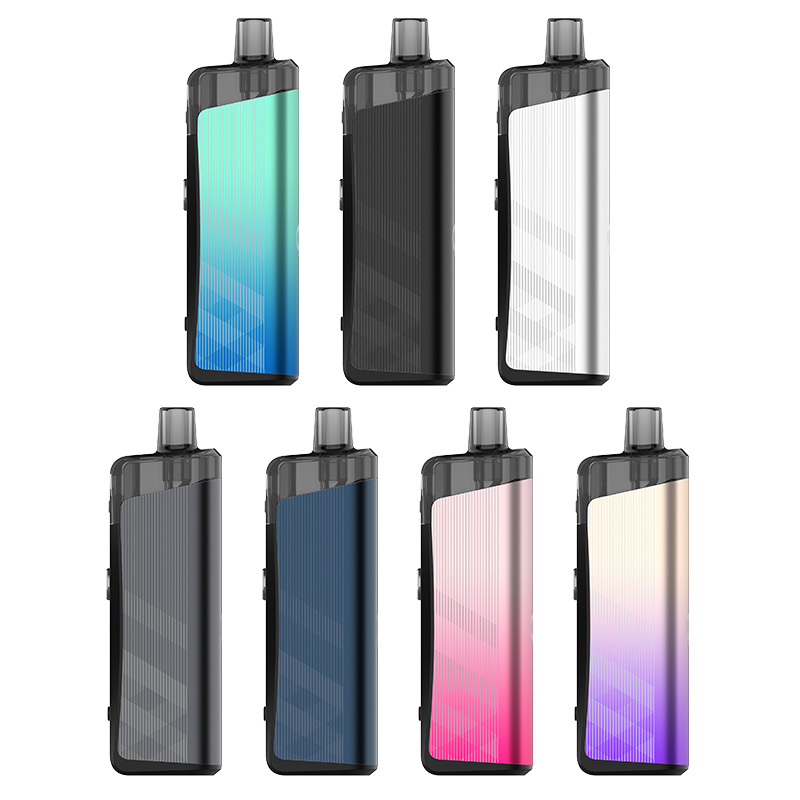 Specifications:
Dimensions: 103.05mm * 31.55mm * 20.5mm
Weight: 67g
Battery: 1800 mAh
Charging: USB Type-C, 5V/2A
Power: 5-40W
Capacity: 4.5ml / 2ml
Coils: GTX 0.4ohm / GTX 0.8ohm
Popular Chinese company Vaporesso recently released its new GEN Air 40 Pod system. The device has a lightweight body, considerable autonomy and a considerable number of functions, as well as support for various vaporizers.
Featuring an extraordinary design, the new GEN Air 40 Pod offers users seven exciting design choices. The body of the device is made of lightweight materials and weighs only 67 grams. The device's design includes a cartridge and a battery pack.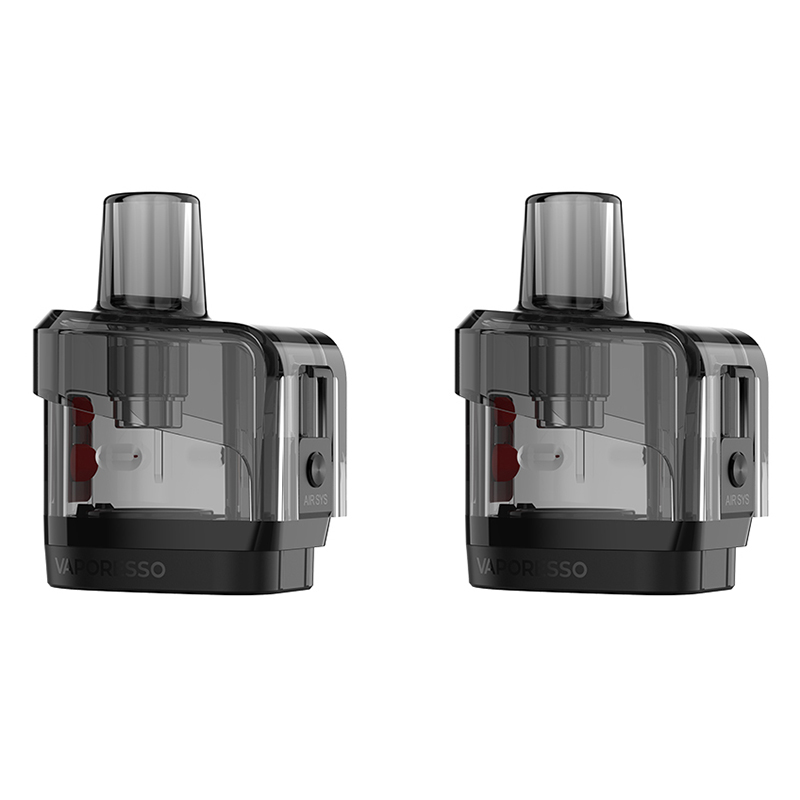 The pod system's battery pack houses an 1800 mAh battery that supports fast-charging up to 2 A via a USB Type-C connector located at the end. The device operates in an output power range of 5 to 40 watts, allowing you to select manufacturer-preset values using special keys.
Indication in the device takes the form of hidden LEDs. The GEN Air 40 Pod Cartridge is equipped with leak protection, side filling and airflow control. Works with replaceable evaporators of the GTX series. The package includes two coils on a grid: 0.4 ohm and 0.8 ohm.
Related kits we recommend:
longest lasting disposable vape Florida
cheap vape Illinois