Hi, my vapor friends. Vaporesso Swag PX80 is the latest product in Vaporesso's popular SWAG product line. But unlike other products that include Box Mod, PX80 is a Pod Mod driven by 18650. It has an embedded IML screen and comes with refillable 4 mL containers that are connected to the module through a proprietary magnetic connection.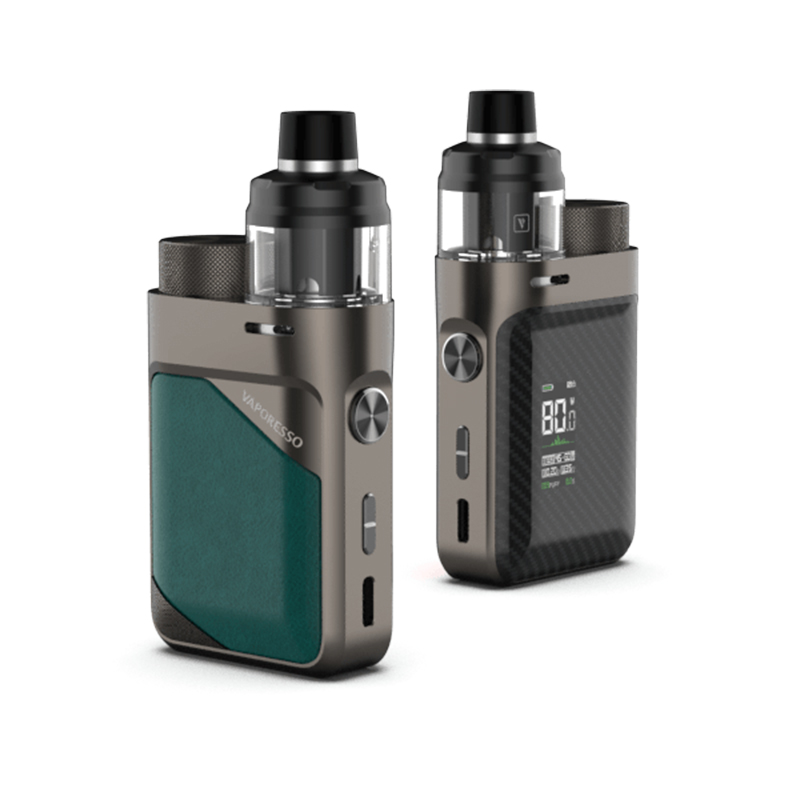 Features
An interesting feature of Vaporesso PX80 is the design of the pod, which can replace the coil without having to empty the pod first. The pods contain 4ml of juice, which is the best choice for RDL pods recently.
In addition, the device is also powered by a reliable AXON chipset and charged through the Type-C port. There is really nothing to complain about, for those users who are easy to use the 18650 driven vape, this seems to be a good choice.
Design
As the rest of the SWAG series, SWAG PX80 adopts the body shape and ergonomics of the once popular Eleaf Pico. Compared with other 18650-driven devices, this makes it a very small package.
Battery
The protruding battery cap has plenty of texture for easy removal and allows for easy battery replacement. The included pod tank slides into place via magnets and you rotate the whole tank to adjust the air.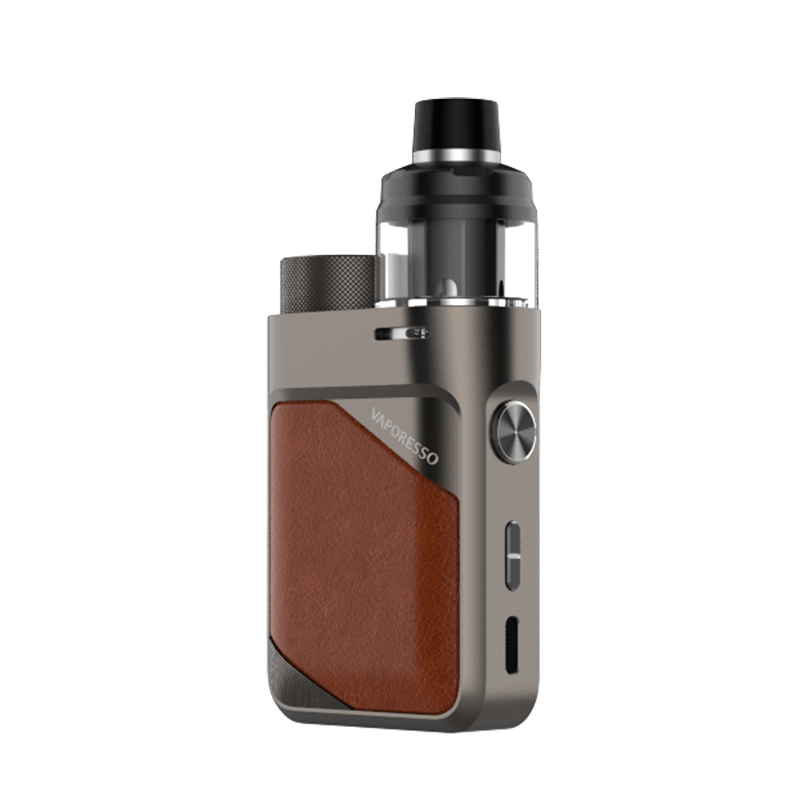 Coil
The tank takes GTX coils, which are typically pretty solid and many will already have experience with them.
Summary
So far, overall, it is a small RDL AIO kit suitable for beginners. I have started testing this device for a full review, so if you are interested in its performance, please feel free to pay attention.
Other kits you maybe interested:
aegis hero rte price
smok ipx 80 kit price