Hello, friends, please check the new concept of the pod vape kit. The Vapporesso XROS pod kit 800mAh is a customizable device, which exceeds the limit of the customizable pod system. The Vaporesso XROS Pod kit consists of an 800mAh battery, which can provide a maximum output of 16W and a 2ml Pod cartridge.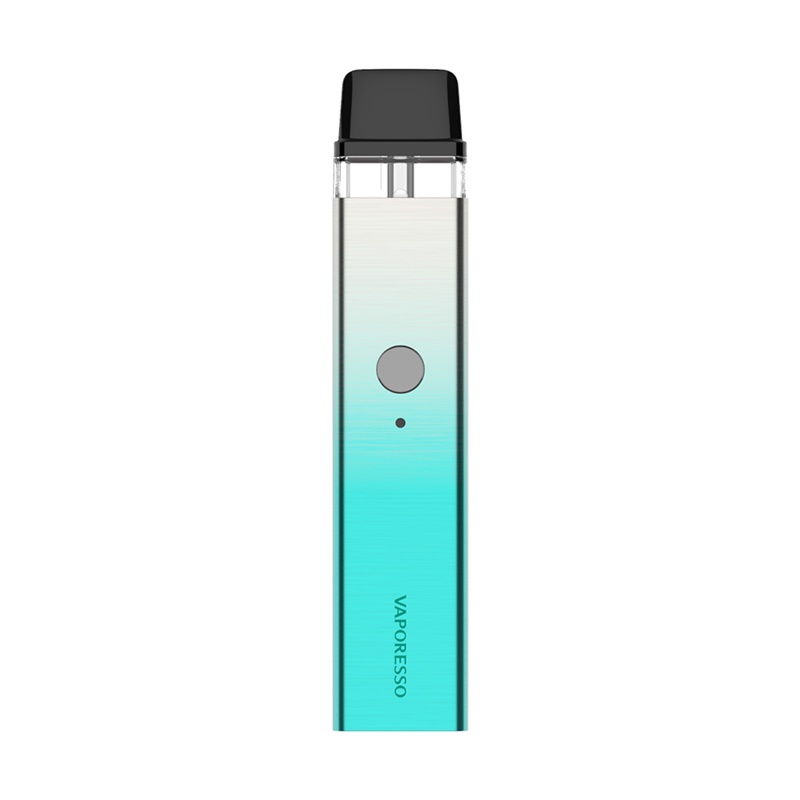 Specifications:
Dimensions: 112mm (h) x 23mm (w) x 13mm (d)
Battery: Integrated 800mAh
Output power: 11W/16W
Charging: Type-C, 5V/1A
Airflow: Adjustable Airflow Control Switch
Cartridge capacity: 2mL
Filling: Clamshell Top Fill
Vaporesso XROS batteries are equipped with Axon chips, which provide multiple protections to avoid potential risks. In addition, Vaporesso XROS has a 3-color LED battery indicator to show battery usage. Vaporesso XROS Pod comes with 1.2ohm Mesh POD and 0.8ohm Mesh POD for your choice.
With an adjustable airflow switch, Vapporesso XROS filter elements can maximize flavor and nicotine satisfaction to meet your needs. You only need to use one hand to replenish the juice without leaking. The Vaporesso XROS Pod system can be fully charged in 45 minutes via 1A Type-C fast charging.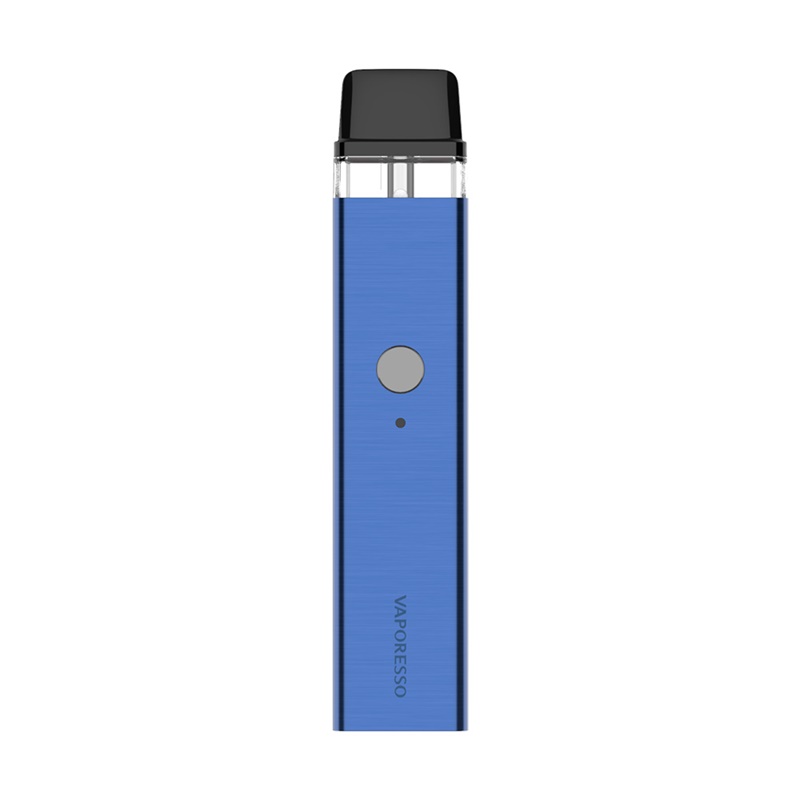 In addition, Vaporesso XROS equipment is made of SUS304 stainless steel coated shell, which has corrosion resistance and delicate texture. Don't hesitate anymore, just buy the Vaporesso XROS pod vape device and enjoy the ultimate flavor.
Other pod we recommend:
vaporesso luxe 2 mod price
vaporesso xiron kit price