The Aspire K1 Box Kit consists of K1 Mod and K1 Plus Tank. With a 1000mAh battery, the mod can easily handle your atomization throughout the day. At the same time, it can set three output voltages and quickly press the power button three times when the power is on. You can switch between them.
The K1 Plus Tank coming with Aspire General BVC coils which have high compatibility. The 1.6 ohm and 1.8-ohm coils contained in the package will maximize the flavor recovery of nicotine salts or high nicotine strength e-juice. There is also a battery indicator to let you know when you need to charge.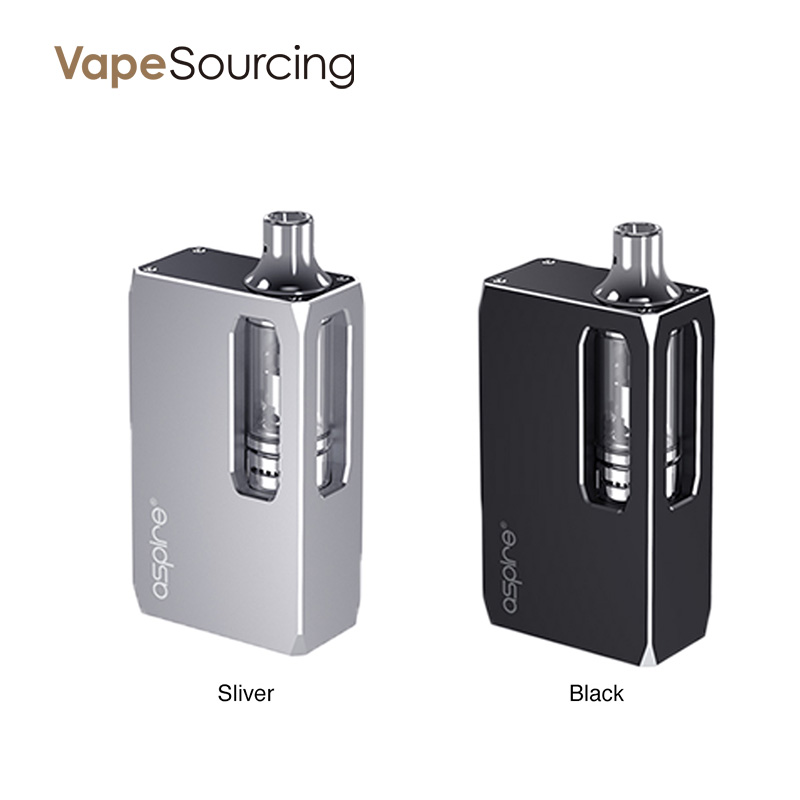 Kangertech Subox Mini V2 Kit 2200mAh Review
The Kangertech Subox Mini V2 Kit is an upgraded version of the Subox Mini, combining the 2200mAh KBOX Mini 2.0 MOD and 2ml Subtank Mini 2.0 Tank. With a leakproof top airflow control and NCOCC coil, the Kangertech Subox Mini V2 is great.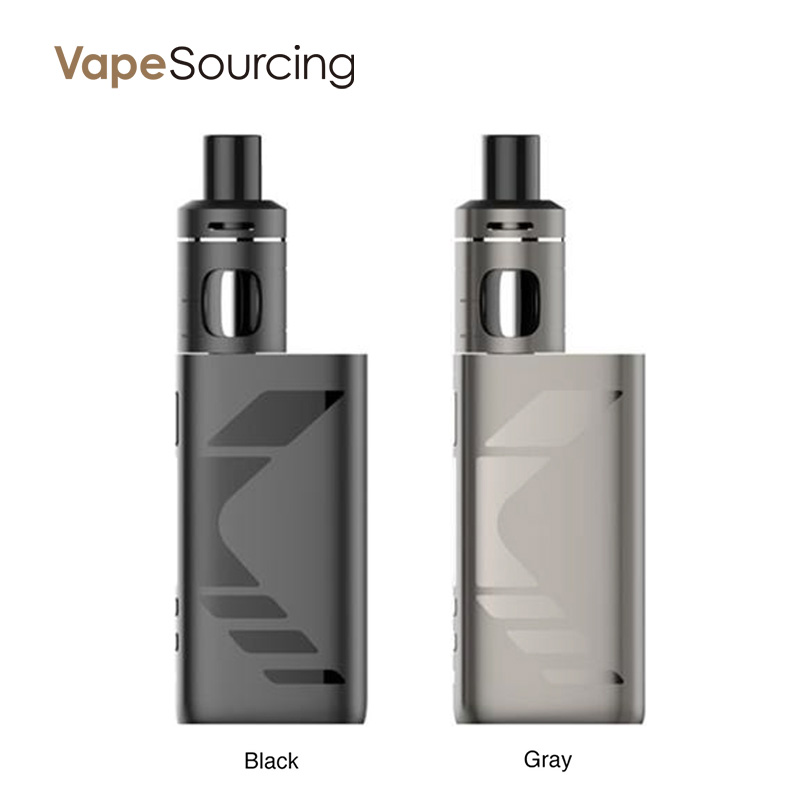 The newest Kangertech Subtank Mini 2.0 and has a 2ml e-juice capacity and is easy to top fill. With the unique pre-installed 0.8-ohm NCOCC coil for half-dl inspiration and the optional 1.5-ohm NCOCC coil for MTL atomization, the Subtank Mini 2.0 tank will bring you a unique atomization experience. It also has comprehensive multiple protection systems to ensure your safety.
Aspire K1 Box Kit and Kangertech Subox Mini V2 are definitely great vaping devices! Do you want to buy them? If you feel confused the Vapesourcing best e-cig vape shop may help you!
>Read more:
Which One Is More Beautiful? Freemax Twister Or SXmini Mi Class Kit?